When it comes to fire protection and electronic security
Sécutrol gives you peace of mind
Since 1991, Sécutrol has been providing fire prevention and protection as well as electronic security services.

Our reputation is built upon our team's extensive experience and expertise. No matter the age of your equipment, we are capable of implementing all inspection and repair works, and of updating your fire protection and electronic security systems. When it comes to fire safety, continuous professional development allows our team to be at the forefront of new technologies and capable of tackling any situation.

We offer customized services for small, medium and large organizations in the industrial, commercial, institutional and residential sector. Our experts are able to perform their job in compliance with current standards and municipal regulations, and within the promised deadlines.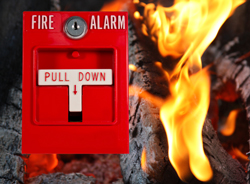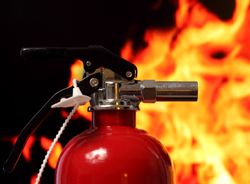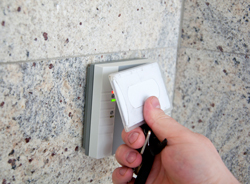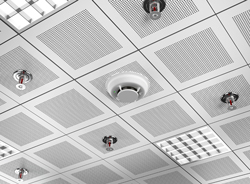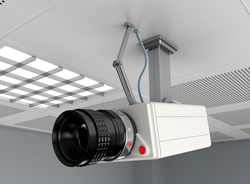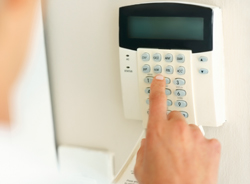 Design of fire protection systems
Fire alarm networks
Automatic sprinklers and fire pumps
Fire extinguishing systems
Extinguishers and hoses
Evacuation plans
Design of electronic security systems
Monitoring center
Emergency lighting
Access control systems and wander alert systems
Assistance call or nurse call
Camera surveillance system
Intercom communication system
Anti-theft and burglar alarms
Gas detection
Trust Sécutrol for all your needs
Our company can support you with the modernization, purchasing and installation of your fire safety and electronic security equipment. We also provide inspection, maintenance and repair services, whether your system is old or new or whether it was installed by us or not. In all circumstances, we offer solutions that are in line with the highest security standards.
Contact Us
Sécutrol is a member of several Quebec and Canadian organizations
Bureau de la sécurité privée (BSP)
Association canadienne d'alarme incendie (ACAI) (Canadian Fire Alarm Association (CFAA))
Association canadienne de la sécurité (CANASA) (Canadian Security Association (CANASA))
Association des entrepreneurs en construction du Québec (AECQ)
Regroupement des gestionnaires de condominium du Québec (RGCQ)
Our technicians and inspectors are accredited and are licensed cardholders with the Association canadienne d'alarme incendie (ACAI) (Canadian Fire Alarm Association (CFAA)), the Commission de la construction du Québec (CCQ) and from the Bureau de la sécurité privée (BSP).

Qualified staff is available to answer your questions at all times. Whether you have a service request or an emergency, a qualified technician can get on site quickly at any time of any day. With Sécutrol, you get professional service 24 hours a day, 7 days a week.

For all your fire protection and security systems, there is only one number to remember: 450-668-1684
For peace of mind, trust the Sécutrol professionals!
Learn more about Sécutrol installation services
Click here
Learn more about Sécutrol inspection services
Click here